INTERVENTIONS, Sober Coaching, Sober escorts and Sober Companions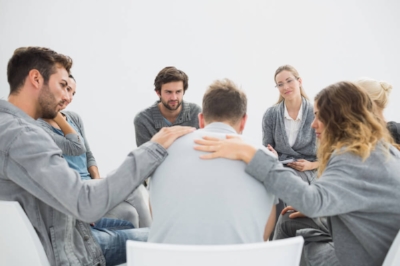 Drug & Alcohol Interventions
People who struggle with addiction are often in denial about their situation or are unwilling to seek treatment. Often they don't recognize the negative effects of their behavior on themselves and others. An intervention presents a structured opportunity to address these issues and take action.
Includes:
Carefully planned process where family, friends and others involved in the person's life gather together to tell the person about the effect of their addiction and ask him or her to accept treatment.
Prearranged treatment action plan with clear steps, goals and guidelines in order to help the person take the first step toward recovery.
We help families, friends, and coworkers participate in the intervention in a helpful, nonjudgmental manner and effective way.
The goal is to help the client maintain total abstinence or harm reduction from any addiction and to establish healthy routines at home or after checking out of a residential treatment facility. Regulations do not exist for sober companion..
Includes:
Tailored plan to

best fit each clients particular needs
Sober Companion - 24/7
Discreet sober companion experience
Recovery management planning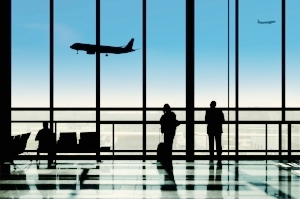 A Sober Escort is person that will help someone get from point "A" to point "B". We will take people to and from treatment, accompany someone to places that may cause triggers to insure that they get to the destination safely.
A Sober Coach is a specialized recovery professional who works with his or her clients on a close, personal basis. We offer guidance and support to people who need a helping hand to stay sober.
Treatment Refferal Services
Finding a drug rehabilitation center can be arduous when it is time to find the right one. Most people will look for rehab services when there is an emergency situation such as overdose, legal trouble or physical problem which stems from the lifestyle of the addict. Families are often pressured to make a decision when the addict finally voices the decision of changing his life, for the better. Addicts have a tendency to change their minds so being able to talk to a counselor right away and getting the proper information is crucial.
We are well-educated and connected to the various rehab clinics for alcohol and drug dependency such as outpatient clinics, withdrawal management facilities, residential programs and no cost treatments in Utah and the U.S. We can suggest a treatment center that is appropriate for you.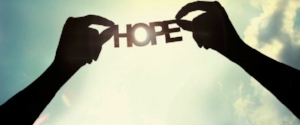 Recovery Advocacy

Monitoring Program

Vivitrol Resources

Recovery Aide

Cleaning of homes/apartments/rooms of any drugs/alcohol and paraphernalia

Sober Living Placement

5-year recovery management planning

Executive/Employee Interventions

Drug Testing

Spanish Speaking Intervention

Post-Treatment/Recovery Support